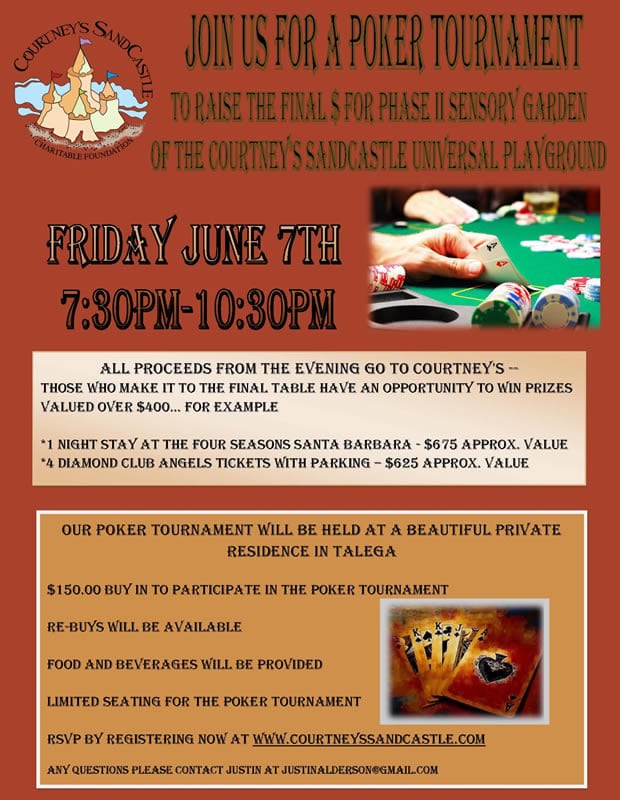 Tiles are Back!!
You can create your own tile design inspired by the Courtney's Sandcastle theme or select from a dozen designs also available!  You will then go to Fired Up of San Clemente to paint your tile which will then be installed in the playground at a later date.  To purchase, click on the "Buy a Tile" link.
WE NEED YOUR HELP 
to
complete the Phase II Sensory Garden!!
The Courtney's SandCastle Charitable Foundation has been given a matching grant  to help complete the 

Phase II Sensory Garden of the 

Courtney's SandCastle universal playground.   For every dollar received, the City of San Clemente will match that amount until we reach our goal of $450,000.   We have currently raised 

over 85% of these funds and would like 

to raise the remaining balance 

by May 31, 2013 so that we can open in Spring 2014. 
DONATE TODAY and it will count as DOUBLE!